Power Play 11 - Defence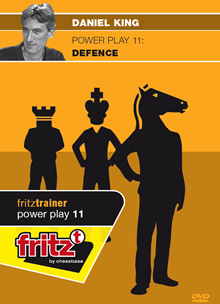 Languages:

English

EAN:
9783866811379
Delivery:
Download, Post
Level:

Advanced

,

Tournament player
€29.99
€25.20 without VAT (for Customers outside the EU)
$31.03 (without VAT)
There is a seeming inevitability to many defeats – one side has the initiative, goes on the attack and from that moment it is very difficult to turn back the tide. In this 11th Power Play DVD Grandmaster Daniel King will help you to identify those key moments where there is potential danger. The secret to good defensive play is to avoid falling into a passive defensive position! Throughout the DVD, specially selected positions will enable you to test your understanding of the subject. The Power Play series is suitable for anyone looking to improve their chess, but also provides ready-made lessons and exercises for a trainer. Video running time: 5 h 25 min.
The PowerPlay DVD series by GM Daniel King is one of the most successful chess instruction tools today.' – New In Chess (Shop)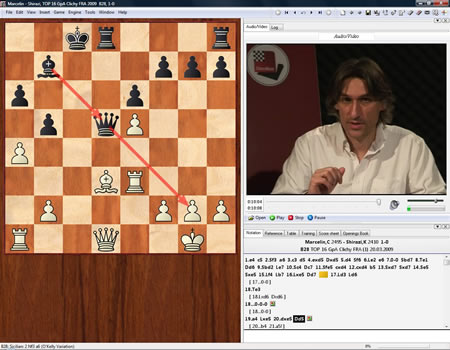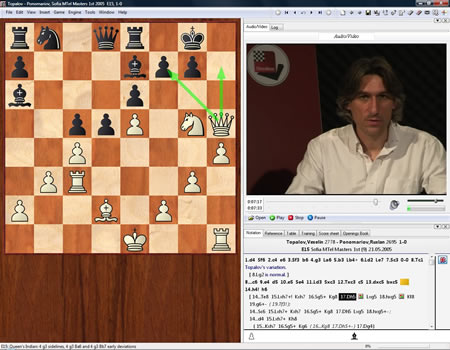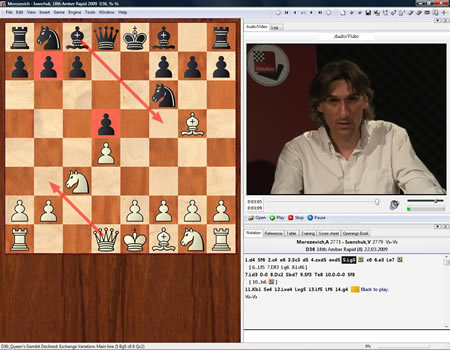 System requirements
Minimum: Dual Core, 2 GB RAM, Windows 7 or 8.1, DirectX11, graphics card with 256 MB RAM, DVD-ROM drive, Windows Media Player 9, ChessBase 14/Fritz 16 or included Reader and internet access for program activation. Recommended: PC Intel i5 (Quadcore), 4 GB RAM, Windows 10, DirectX11, graphics card with 512 MB RAM or more, 100% DirectX10-compatible sound card, Windows Media Player 11, DVD-ROM drive and internet access for program activation.