Whilst having been used extensively by superstars such as Bent Larsen and Tigran Petrosian, Davies argues that the Accelerated Dragon is an even more effective proposition for club players. As he explains on this DVD, many White players are under the mistaken impression that the positions are like a regular Sicilian Dragon. And if this is the case they can find himself being demolished right out of the opening. Video runnig time: 4 hours.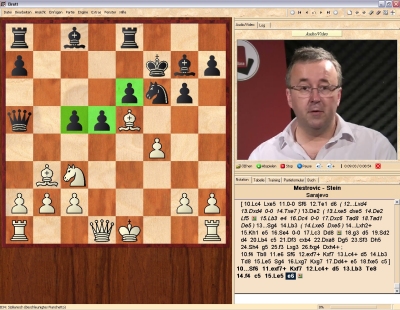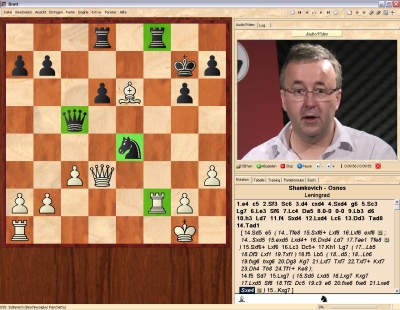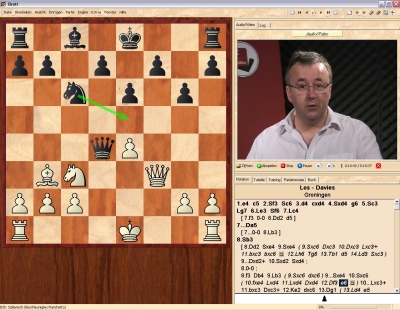 Nigel Davies has been a Grandmaster since 1993 and is a former British Open Quickplay and U21 Champion. He is an acknowledged expert on the lines presented here, having used them extensively in tournament practice.
System requirements: Pentium-Processor at 300 Mhz or higher, 64 MB RAM, Windows XP, Windows Vista, DVD drive, mouse, soundcard.