ChessBase Account – Anytime and anywhere access to the whole ChessBase world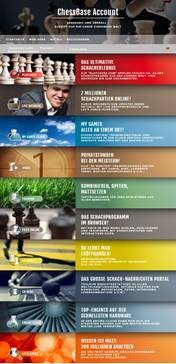 At the airport, in the hotel or at home on your couch: with the new ChessBase you always have access to the whole ChessBase world: the new ChessBase video library with hundreds of training videos, tactics server with more than 50,000 tasks, the brand new opening training App, the live database with eight million games, Let's Check, and, of course, web access to playchess.com – all you need is an internet connection and a current browser, no matter whether you use iPad, a tablet PC, iMac, Windows-, Android- or Linux.
Playchess.com: The ultimate chess experience!
· Meet 20,000 fellow players daily: watch & play
· Unrated and rated games at different time controls
· Measure your own playing strength - "Playchess ELO"
· Live commentary on world-class events with Daniel King, Yasser Seirawan, Maurice Ashley and more!
· Live shows: "PowerPlay" with Daniel King or "Simon says" with Simon Williams and others!
· Training and simultaneous displays with professional coaches and GMs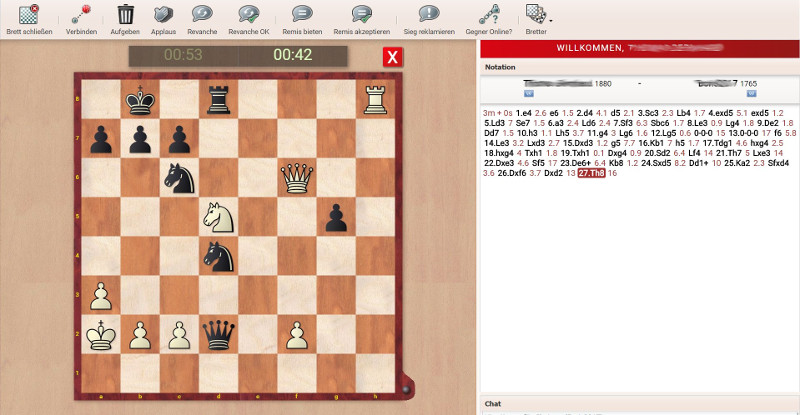 Live database: 8 million games online!
· The fastest chess database in the world
· Always up-to-date: weekly updates with 5,000 games
· LiveBook: the world's opening statistics online in one place
· Featuring "Let's Check" with 200 million deeply analysed positions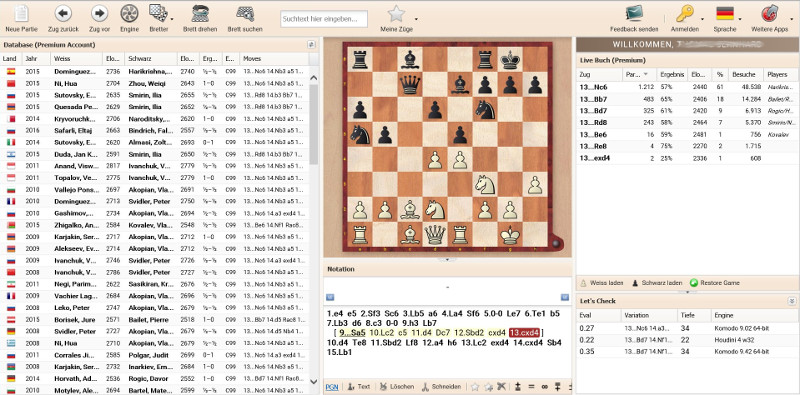 Tactics app: Train chess tactics - wherever you are and whenever you like!
· 60,000 tactical exercises
· From one-movers to GM level
· Individually calibrated difficulty level for each position
· Get your own personal rating - "Tactics ELO"
· No pressure - solve without a clock and take time for your own analysis afterwards
· Fritz helps out: analyse with a Fritz engine in your browser!
· NEW: Tactics duel - who can solve the positions the fastest?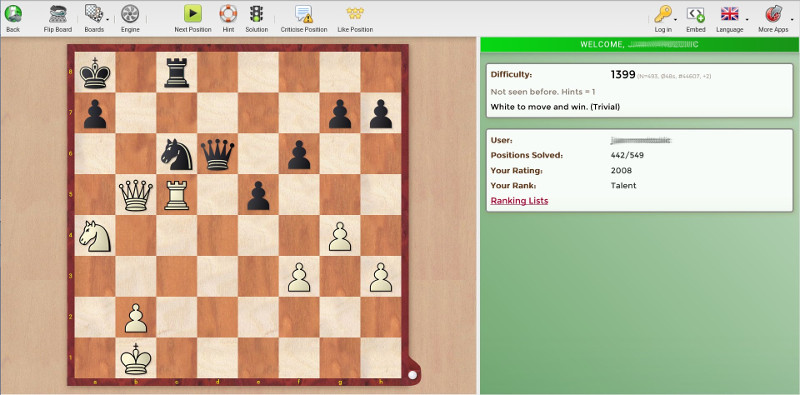 VIDEO: Your own private lessons with the masters!
· Over 1,500 chess videos online! Running time: over 700 hours
· Training from the opening to the endgame, shows, interviews, tournament reports
· With top trainers and world-class authors: Daniel King, Simon Williams, Mihail Marin, Rustam Kasimdzhanov, Yannik Pelletier and many more!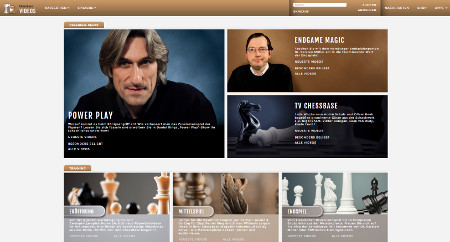 Openings app: Create and practice your opening repertoire!
· Easy to build a repertoire by simply clicking moves
· Ideal support from the Live Database, LiveBook-statistics and Let's Check engine analyses
· Learn variations in "Drill" mode
· Intelligent link to Live Database
· Use your smartphone to learn when on the move!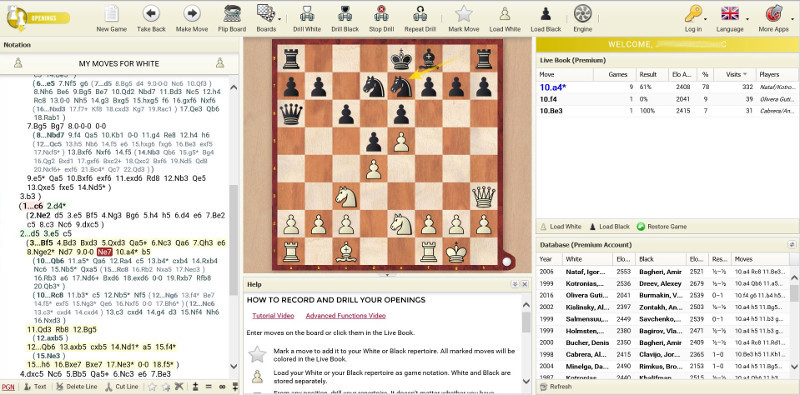 Fritz online - play & win!
· 5 levels: Beginner to GM
· Interactive assistance: get subtle hints by clicking on pieces
· No pressure: play in your own time without a clock
· No need to install anything!
· Also with live shows, analysis, calculation training, access to LiveBook and automatic game saving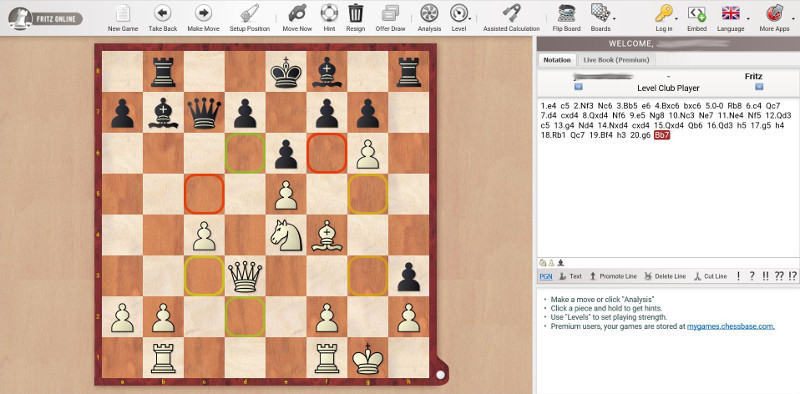 MyGames Cloud: Your games and analysis - available 24/7!
· Always have your own games with you
· Secure back-ups prevent data loss!
· Individual analysis with browser-based Fritz engine
· All your games from playchess.com saved automatically
· Access to LiveBook opening reference database